Hi, my name is Max Cozzi and I am the creator of Redwood Kitchen!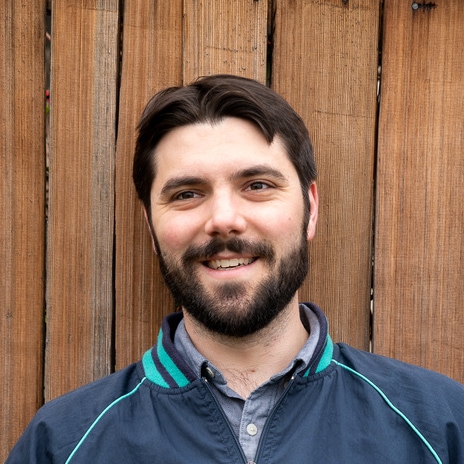 I work as a food photographer mainly, and this blog began as a place to document my own food after years of shooting other peoples.
It all started out with an attempt at making a simple curry. Many failed dinners later it snowballed into this collection of recipes. Whether that meal turned out good or not is beyond me at this point.
The recipes I post on here don't follow any specific diet or style, they're simply the things I like to cook and eat. However, I do follow a *mostly* vegetarian diet with the exception of lots of seafood.
My main interests are drawn mostly from Mediterranean cuisine as well as Thai and Japanese cuisine. Living in the beautiful city of Tacoma, Washington I also find inspiration all over the Pacific Northwest. Whether smelling the fresh seafood from Puget Sound or exploring one of the many Asian markets, this region has incredibly deep and varied flavors.
As an avid gardener as well I try to eat as seasonally as possible. Many of the recipes I put on here are created from produce grown in my own garden or locally sourced.
I try to write about food as authentically as possible. All the recipes on this site are created, tested, and photographed by me. My focus is mainly on fresh ingredients and traditional preparations.
And yes, the redwood kitchen is actually in the shadow of a beautiful redwood tree in my backyard. I am often carrying an overfilled grocery bag past it.
I do work as a photographer full-time on top of this. You can check out my photography here.